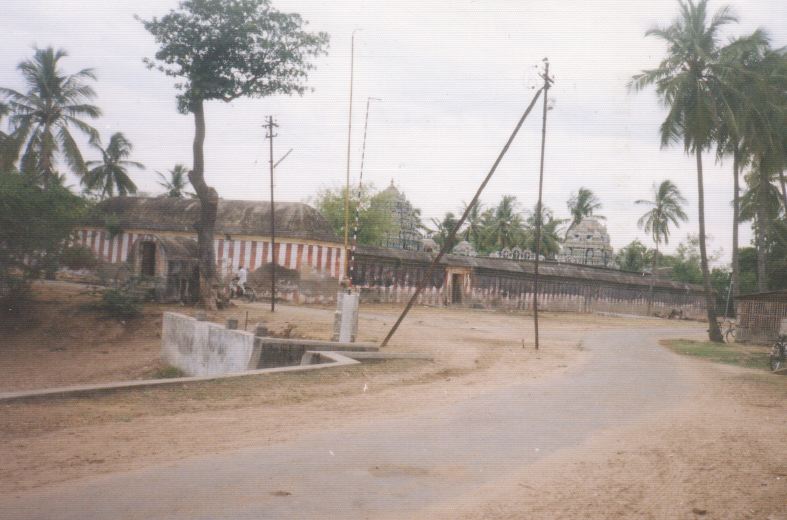 Description: Tirukkolakka located in the vicinity of Sirkali is considered to be the 15th of the Tevara Stalangal loacted to the North of the river Kaveri in the Chola region of Tamilnadu.

Legend has it that Tirugnana Sambandar was blessed with a pair of golden cymbals by Shiva, and the cymbals were blessed with tone by Parvati - Osai Kodutta Nayaki here at Tirukkolakka.. The temple is also known as Taalam Udaiyar Kovil.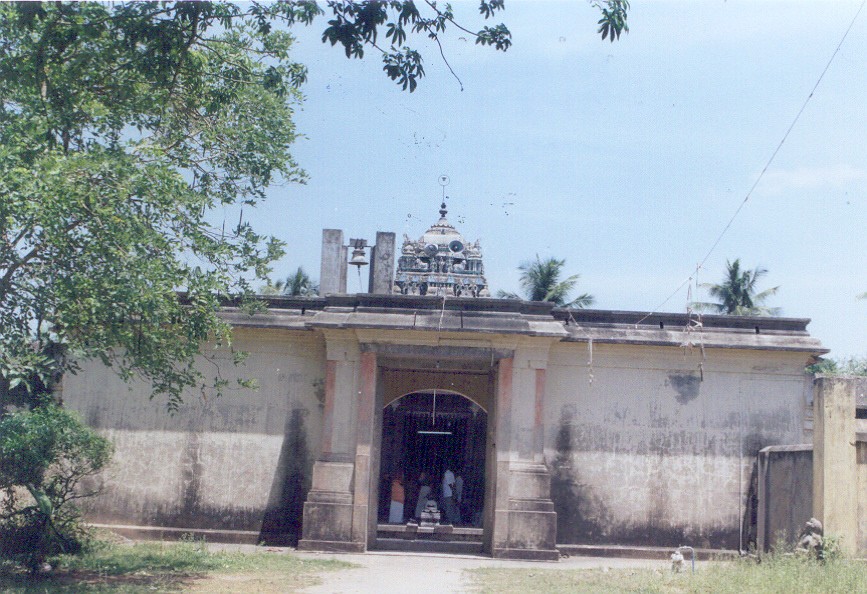 Interestingly this temple is located not too far off from the Bhramapureeswarar temple at Sirkazhi where Sambandar an infant was blessed (fed) with poetic abilities by none other than Parvati. The above incident is commemorated in the form of a grand festival at Sirkazhi, and on the same day, an image of Sambandar is brought in procession to the Taalam Udayar Temple.
Legends: The Stalapuranam holds that Shiva here was worshipped by Kanva Rishi.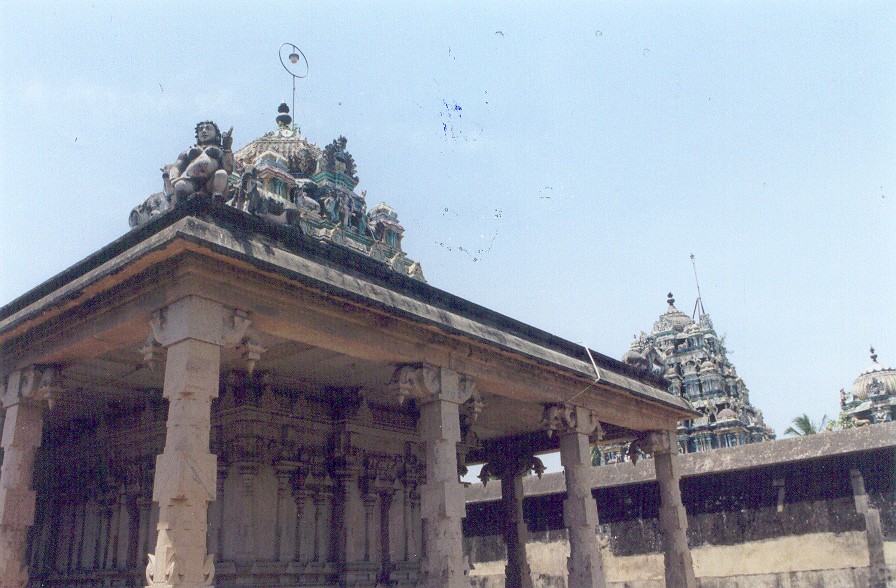 The Temple: This small temple covering an area of about three fourths of an acre has 2 prakarams. The Surya Theertham tank is located in front of the temple.
Festivals: Four worship services are offered each day here. The Tirumulaippaal Utsavam(mentioned above) in the tamil month of Chittirai, where an image of Tirugnanasambandar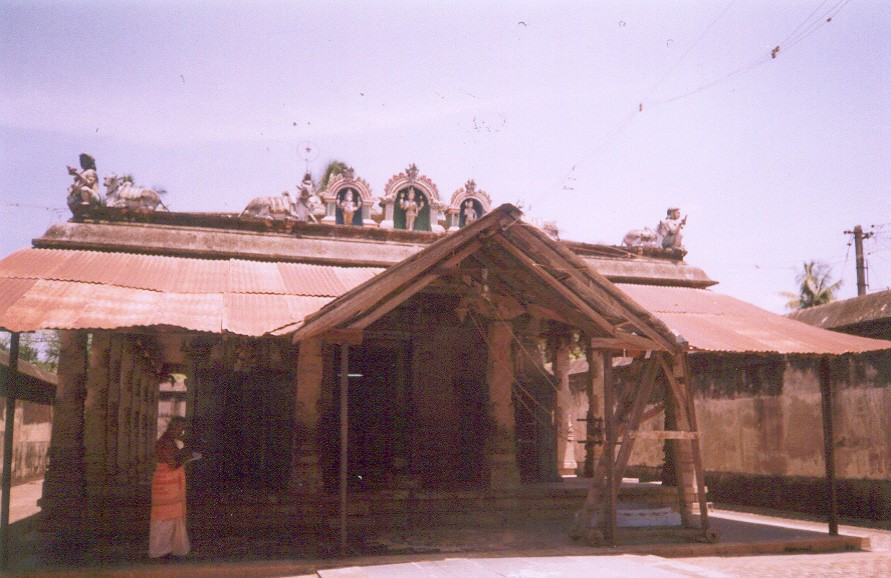 is brought here from Sirkazhi is the most important one.